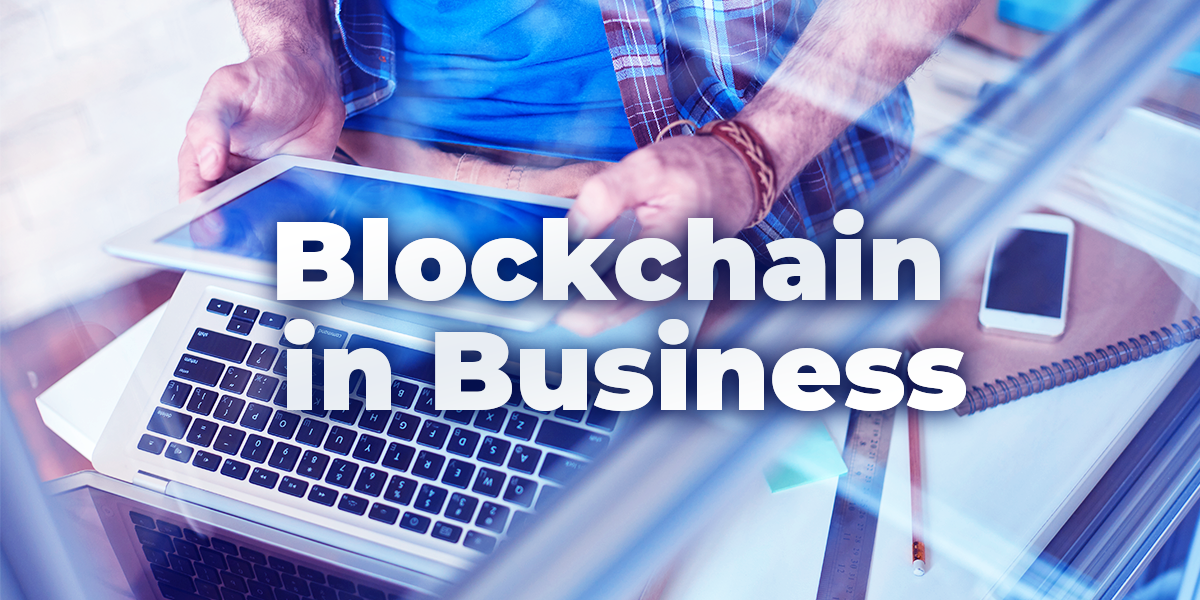 It's no secret that blockchain technology is on the rise. With its potential to revolutionize how businesses operate, it's no wonder that more and more companies are looking into incorporating blockchain into their business model. But where do you even start?
Below are some steps you can take if you want to incorporate blockchain into your business:
Research and understand what Blockchain is and how it works. 
This is perhaps the most important step, as understanding the technology is crucial for making sound decisions about its use in your company. Although the underlying technology behind blockchain was originally developed for digital currencies like Bitcoin, the applications of this distributed ledger system are far broader.
Basically, a blockchain is a shared database that all participants in a network can see and add to, but with no single party controls. Each new "block" of data added to the chain includes a timestamp and link to the previous block. This means that it's very difficult to alter data retrospectively without anyone noticing.
This makes blockchain ideal for recording transactions or any other type of information where security and trust are important factors.
Assess whether or not there is a genuine need for Blockchain within your company. 
Just because everyone else seems to be doing it doesn't necessarily mean that it makes sense for your specific business model. Really think about where Blockchains could potentially add value within your organization before moving forward.
This will vary from industry to industry, but some examples include streamlining supply chain management, increasing transparency around data or financial interactions, or creating tamper-proof records.
Find the right partner (or partners). 
If you do decide to move ahead with incorporating Blockchain, finding experienced and reputable partners will be critical to success. These partners should have a strong track record in delivering similar solutions and an understanding of both blockchain technology and how it can be integrated into existing business processes effectively.
Unless you happen to have in-house expertise when it comes to developing blockchain platforms, chances are you'll need assistance from an outside party during this implementation process. Do some research to find reputable firms for consultants specializing in Blockchain Before making any decisions.
If you have taken these 3 steps, you will have a much clearer idea of whether to continue incorporating blockchain into your business.
Conclusion
Should you be looking for a security partner for your blockchain-related projects, reach out to us here. We will ensure the safety of your projects throughout the various different stages of their product lifecycle.
Numen Cyber Labs is committed to facilitating the safe development of Web 3.0. We are dedicated to the security of the blockchain ecosystem, as well as operating systems & browser/mobile security. We regularly disseminate analyses on topics such as these, please stay tuned or visit our blog here for more!
This blog was originally published on our Medium Account.